Ideas for Parents in March
What I'm learning and loving in the month of March! "Smart Parents" is a series that I'm continuing.  I will talk about a few things that I am learning and loving in my life right now. This may include recipes, books, movies and gadgets, etc. Here are some ideas for parents in March.
Please know that I am thinking of you in these hard days, and will try to find fun and useful things to share with you each month!
(Here are some previous posts December and November) Let me know what you are learning and loving so that I can add that to future posts! *This post may contain affiliate links. This means, at no additional cost to you, I will earn a small commission if you click the link and make a purchase.
Pin for later!
Learning:
Here is a great resource for all of you stuck at home, with or without teens. Curiositystream.com is now $11.99 for a year. I had never heard of this before, but it's awesome!
We signed up yesterday, and there are all sorts of documentaries and non-fiction shows to watch. Hours and hours of shows that are sorted into all sorts of categories: history, technology and nature to name a few. We are going to watch a show or movie every few days as a family. I am not an affiliate for this, just think it's a great resource!
Loving:
Book:
Giver of the Stars– Moyes  I could not put this book down!  Set in the 1920s, in a rural Kentucky, a young woman who married to escape her boring life in England. She has found out that life in the US is possibly worse now that she is married to a young man with some issues of his own, which includes an overbearing father-in-law. She answers the call to become a rider for Eleanor Roosevelt's new traveling library. There is adventure, romance, intrigue and true friendship. Grab a copy and get started!
Movies:
Our current top 3 with the boys are: Midway, 1917, and Jumanji: The Next Level 
We have been taking turns picking movies that we love, that we think the other people in the family will mostly like. I've also been encouraging them to try new movies that no one has seen, and those 3 above have been a hit in this house!
Yesterday, the boys and I watched an oldie, Life As We Know It. I had seen it, but they had not, and we all laughed so hard!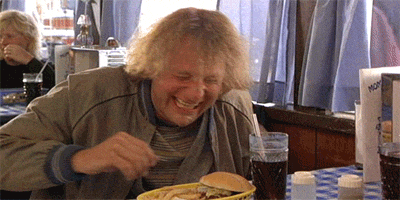 Game: 
Ticket to Ride -This game is so much fun! It is all about travel and earning points for the longest routes you can take. Visit some cities while you are stuck at home. One way to extend would be to look up some of these places while you are playing!
There are lots of versions which I did not know! Here are a few…Ticket to Ride-with Alexa, for younger kids there's Ticket to Ride-First Journey,  and Ticket to Ride-Rails and Sails.
Gadgets:
With all of us at home, watching and streaming, here is a great gadget that is on sale, and will be super helpful! I just ordered one for our family room t.v. because ever since Disney+ was a thing, our current mode of streaming was out-of-date, and it's unable to stream Disney+. This Kindle stick is super easy to use according to my sister, and you can move it t.v. to t.v. and even travel with it!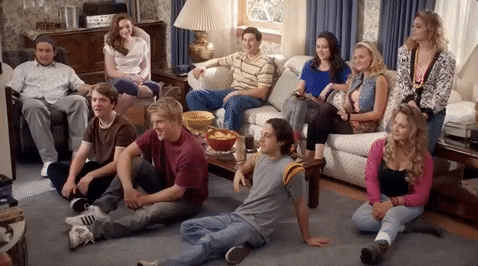 Quote:
"In time of test, family is best." –Burmese Proverb
Here are links to posts that might be helpful these days: Self-care: Give Yourself the Gift of 4:15, 5 Steps to Avoid Losing Your Cool with Your Teens, 5 Easy Ways to Improve Communication With Your Teen 
I hope that you have learned some things with these ideas for parents in March!
Pin for later!